For every student, in order to get approval from a German university, it is advisable to do it through uni-assist. Here's some more info about it.
Uni-assist, that is, the working service point for international student applications, is an association supported by approximately 170 German universities. Uni-assist provides processing and evaluation for international student applications. It is an organisation that helps you with providing an approval from the university you want to study in. The most of the universities are connected with the uni-assist. Therefore, you would probably deal with this organisation in order to get a chair in the faculty you want
Core Responsibilities: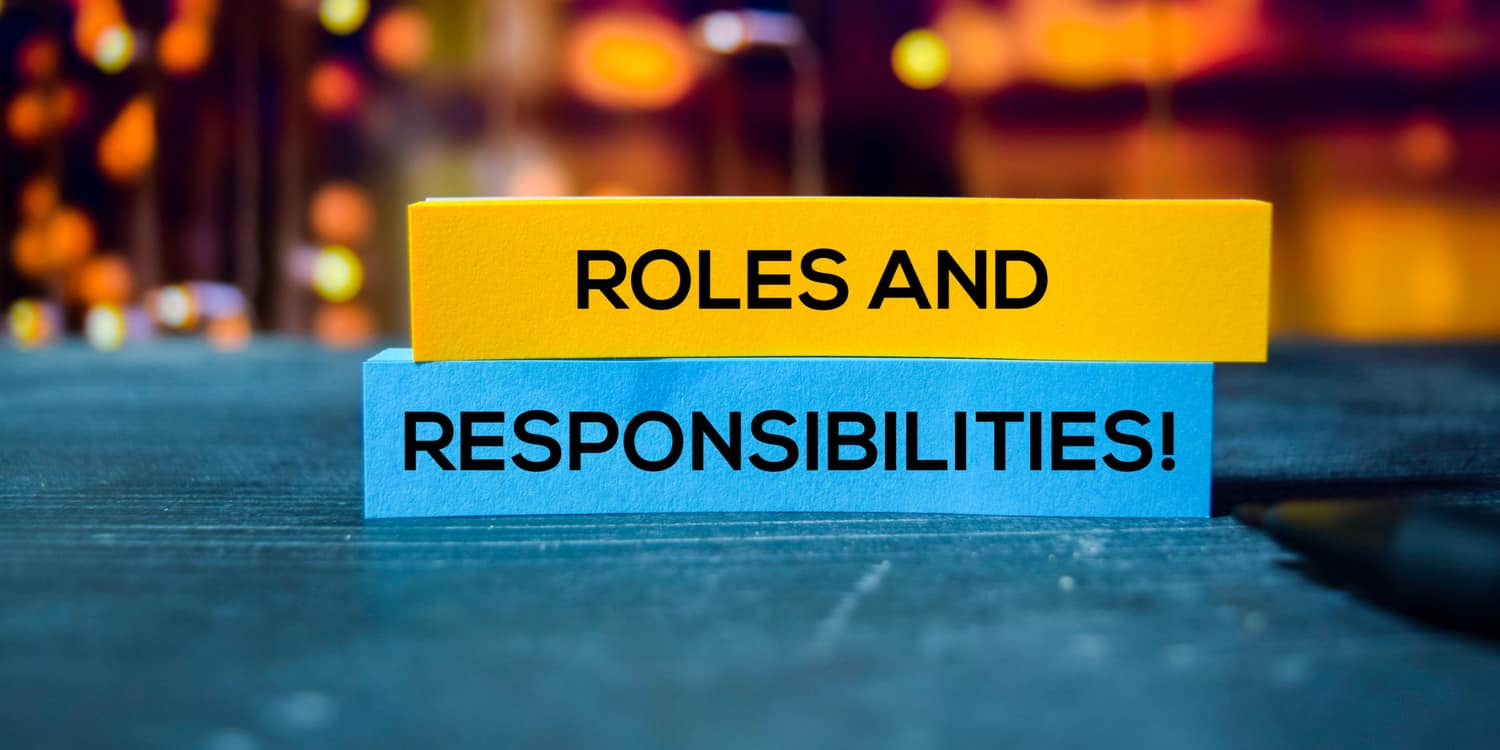 Its core responsibility is the evaluation of international school and university certificates and determining their equivalence to German educational standards. Services also include processing individual entry requirements of the target universities. Thanks to many years of experience and a large number of cases handled, uni-assist offers unique expertise in this area. For international prospective students, uni-assist offers a central point of contact for applying to a great number of universities.
Uni-assist is a non-profit organisation which is financed by handling fees and membership fees. The handling fees are tied to the actual costs. During the founding phase, one-time initial funding was provided by the DAAD, using funds provided by the Federal Ministry of Education and Research. Ever since, public funding has been limited to thematically clearly define special projects.
Using teams specialized in specific regions of origin, uni-assist processes approximately 300,000 student applications from over 180 countries and regions worldwide every year. In addition, uni-assist runs a service department that offers support by phone and e-mail for international university applicants. Lastly, uni-assist operates its own IT development department, which develops in-house software solutions to support the highly specialized processes, and ensures seamless interfacing with all common university systems.
Uni-assist was founded in November 2003 as a registered association of 41 German universities. The other founding members were the German Academic Exchange Service (DAAD) and the German Rectors' Conference (HRK). The association is headquartered in Berlin and is open to all universities in Germany recognized by the state. Decisions on admission to the association are made by the board.
The Board:
The honorary board deliberates and decides on all basic strategic and operational matters of the association in order to represent the interests of the members of uni-assist. The board consists of five elected members and one representative of the DAAD. In addition, the HRK is invited to board meetings as a permanent guest with advisory function.
Office: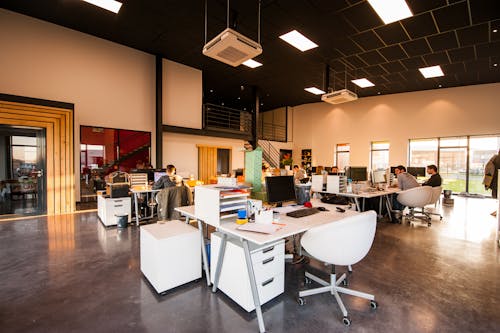 Uni-assist maintains an office in Berlin with approximately 150 permanent employees. The office is located at Gewerbehof Geneststraße, near the Berlin-Südkreuz station.
General Assembly:
The general assembly sets the principles for uni-assist's work and determines the handling fees charged by uni-assist. It receives management's annual report on the work of the office as well as the annual accounts confirmed by an accountancy firm, and approves the activities of the board. The general meeting convenes once a year. The chairperson of the board calls the general assembly.
For Universities: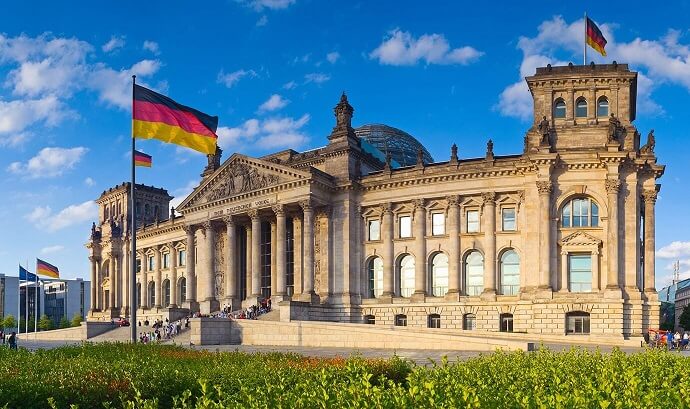 At its core, the uni-assist procedure is based on the practical know-how of a "master plan group" consisting of admission office workers from the founding universities of uni-assist. Today, uni-assist is an established presence and centre of excellence for the evaluation of international student applications in the realm of university education. The concept of active participation by member universities remains the central concept of uni-assist's work. They are vital partners in the constant development of our work on many levels.
Jobs:
Every year, we process more than 180,000 student applications with international educational certificates for German universities. In order to achieve this, we have developed complex IT processes. What sets us apart, apart from flexibility, technical innovation and reliability, is our friendly and cooperative work environment, which motivates us internally and in our work with member universities and student applicants.
Apart from all this Uni-assist has many benefits. They are as follows:
You can create and manage all of your Uni-Assist applications using their portal.
You only need to submit all documents and official certificates once, regardless of the number of Uni-Assist applications you have.
You can track the status of your applications and Uni-Assist notifies you with evaluation results.