The Germany education system functions upon the rules and regulations of the Basic Law "Grundgesetz". The Federal Ministries of Education, Cultural Affair and Science is the main authority for making education, science and arts policy guidelines, and for adopting related laws and administrative regulations.
The German school system is divided into 5 levels:
Early Childhood Education.
Primary Education.
Secondary Education.
Tertiary Education.
Continuing Education.
Early childhood education is optional education and care that children between 0-6 of age receive in the Federal Territory of Germany. German pre-school education is largely offered by privately-run day-care centres and less by institutions established by local authorities. Preschool education providers are "Kinderkrippen" (crèches), child-minding centres, kindergarten, and day-care centres opening hours of the preschool education institutions are scheduled in cooperation between parents and managing staff. However, usually children get a 7-hour day childhood education and care, including lunch and sometimes a midday break.
All Germans are obliged to attend primary and secondary education, ever since they reach the age of 6, up until they complete a 9-year full-time schooling at Gymnasium, or 10 years of full-time years for other general education schools. Grundschule (primary school) offer mandatory education through mixed-ability classes for children of age 6 until they complete grade 4 (or 6 in Berlin and Brandenburg) of school studies. There are two primary school education systems in Germany. In a 5-day school week pre-education system, there're 188 teaching days/annually. In a 6-day school week preschool system, there're 208 days of teaching/annually, by including also teachings during 2 Saturdays/every month. Primary school pupils are obliged to attend 20 to 29 courses/1 week, and 20-22 /first year. Primary school courses normally last up to 45 minutes. During 1 day up to 6 courses can be taught.
German Secondary education takes place after the primary school, and it's separated into lower secondary level "Sekundarstufe I" and upper secondary level "Sekundarstufe II".
The lower secondary education is the education offered for pupils of age 10 – 15/16 in grades 5/7 to 9/10. Lessons in this level are of a general nature and serve as preparation for the upper level of secondary education.
The upper secondary education is the education that pupils of age 15/16 – 18/who have completed lower level of secondary school receive for the purpose of getting a university entrance qualification or a vocational qualification. This level resumes all the courses of lower secondary level which built the basis of knowledge of the participating pupils.
German tertiary education in Germany provides higher education for qualifying individuals, who before all, have completed secondary education in Germany or abroad which entitles them to enter higher education studies. Higher education institutions under the Basic law enjoy the autonomy to independently manage the scholarship awarding, research and teaching activity. For administrative issues, such as academic and governmental matters, these institutions have to be in accord with the Lander's ministry. Higher education studies (tertiary education providers) in Germany are named the recognized institutions providing higher education study courses leading to a profession that addresses needs of the local and international labour market.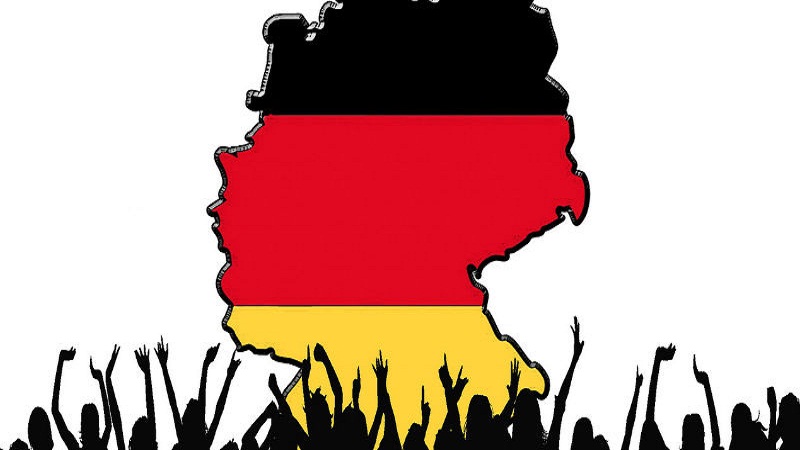 Germany's education providers, recognized as Higher Education Institutions are:
Universities "Universitäten" and Equal Institutions.
"Technische Hochschulen"/"Technische Universitäten".
"Pädagogische Hochschulen".
Theological colleges.
Universities of Applied Sciences "Fachhochschulen".
Art and Music Colleges.
Higher Education Institutions for Federal Armed Forces.
Higher Education Institutions Offering Dual Studies "Berufsakademie" (BA).
Institutions of Continuing Vocational Education "Fachschulen" And "Fachakademien" In Berlin. According to the International Standard Classification of Education (ISCED), the education received from these institutions is equal to the first level of higher education.
To stay in Germany for more than 90 days as a student, you are required to get a residence permit. You will need to prove to the visa officer that you have finances for one year. The amount would be €853 per month or €10,236 per annum (approx) kept in a Blocked Account. A residence permit issued to students is valid for a maximum of two years. It needs to be renewed if the duration of the course is longer than the stated two years.
According to German visa rules, a student can work 180 days halftime or 90 days full time in an academic year. Presently, Germany is the only country where a student can do a part-time technical job in the related industry. Some universities also offer part-time jobs on campus called Hiwi. Students will have to contact the institute's student placement cell to get into this job.