"Which degrees to pursue?" is a question that leaves a lot of students befuddled. Having the education system grow at a great pace across the globe often results in a problem of plenty. But it is no secret that education is not equally satisfactory in all countries.
Just like we know Japan for its technology, USA for its marketing, France andItaly for Fashion, the one thing that comes to our mind when we think about Germany is quality. Quality comes with discipline and skill. And all these come for a price. The workforce behind it to make it possible is also paid fruitfully. This makes us understand that Germany is one of the best paying countries. This is possible only if quality education remains the prime objective. For good pays and for this to happen, quality education is prime objective. Some of the German Universities have been consistently ranked among the world's best universities due to their recognized teaching and research excellence, build upon a long and rich tradition of higher education.
Some of the highest paid degrees in Germany are:
Medicine and Dentistry: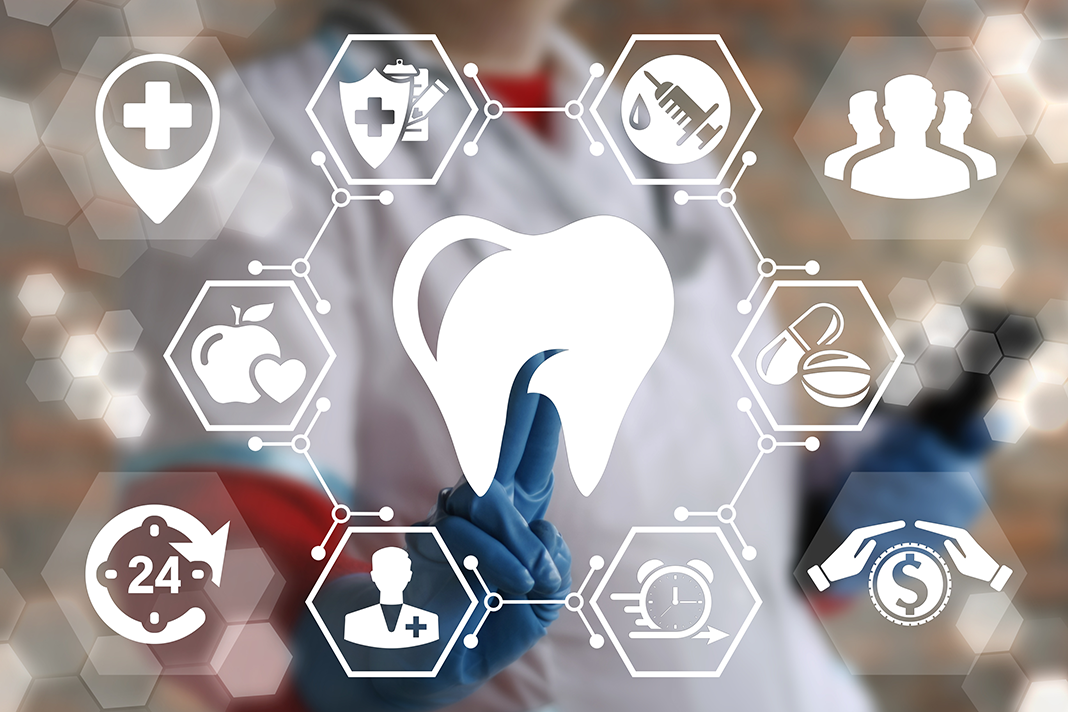 Health is considered as the most important sector in the entire world. Germany, which is one of the most popular non-anglophone study destinations, is an ideal location for studying abroad.
According to Academic.com, the average salary of a medical or dentistry graduate is around €80,000.
Law:
A law degree is an academic degree conferred for studies in law. Such degrees are generally preparation for legal careers. No matter what is happening with the economy of any country, lawyers are always needed, which almost makes this career choice "recession–proof".
The average salary of lawyers and judges in Germany is around €74,000.
Industrial Engineering: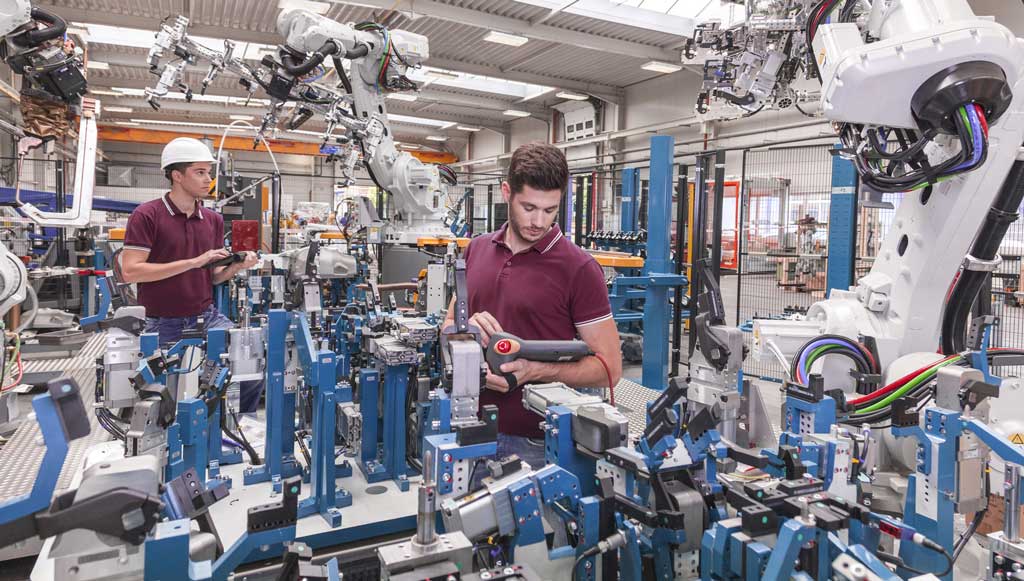 The third highest paying degree is Industrial Engineering. Industrial engineering is an engineering profession that is concerned with the optimization of complex processes, systems or organisations by developing, improving and implementing integrated systems of people, money, knowledge, information and equipment. The professionals with this degree help in better productivity and reducing issues in factories.
Since all businesses strive to be as efficient as they can be, people with this degree get paid a staggering €70,288 per year.
Engineering:
Engineering is an umbrella term with includes various branches and aspects of the profession. Engineers need to be highly accurate as small errors could lead to big consequences. 
The yearly average salary for engineering degree is €69,850.
Mathematics and computer science: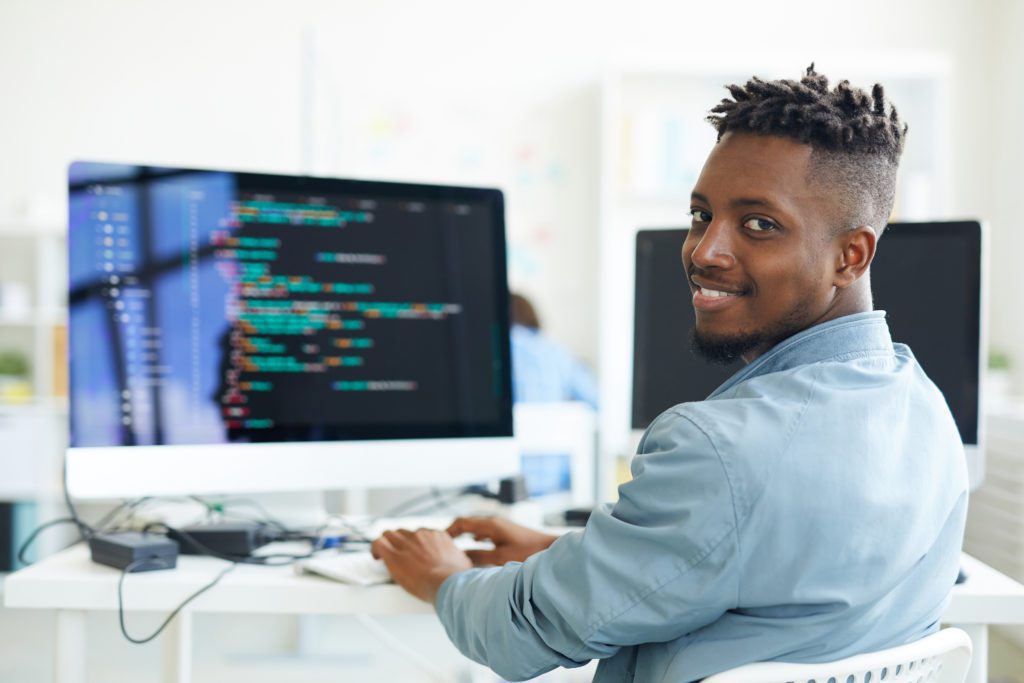 Whether you call it maths or mathematics, if you are someone who is studying numbers, your career earning would also be in large numbers and lucrative.
Whereas, learning computer science teaches you skill that is highly valued and marketable. Experts in this field can find jobs in different industries. The digital transformation is changing the business world and job opportunities are increasing for computer science graduates as they help us discover models which make communicating possible and easier for us through a screen.
Those who have a diploma in one or the other get an average salary of €68,241.
Natural Sciences: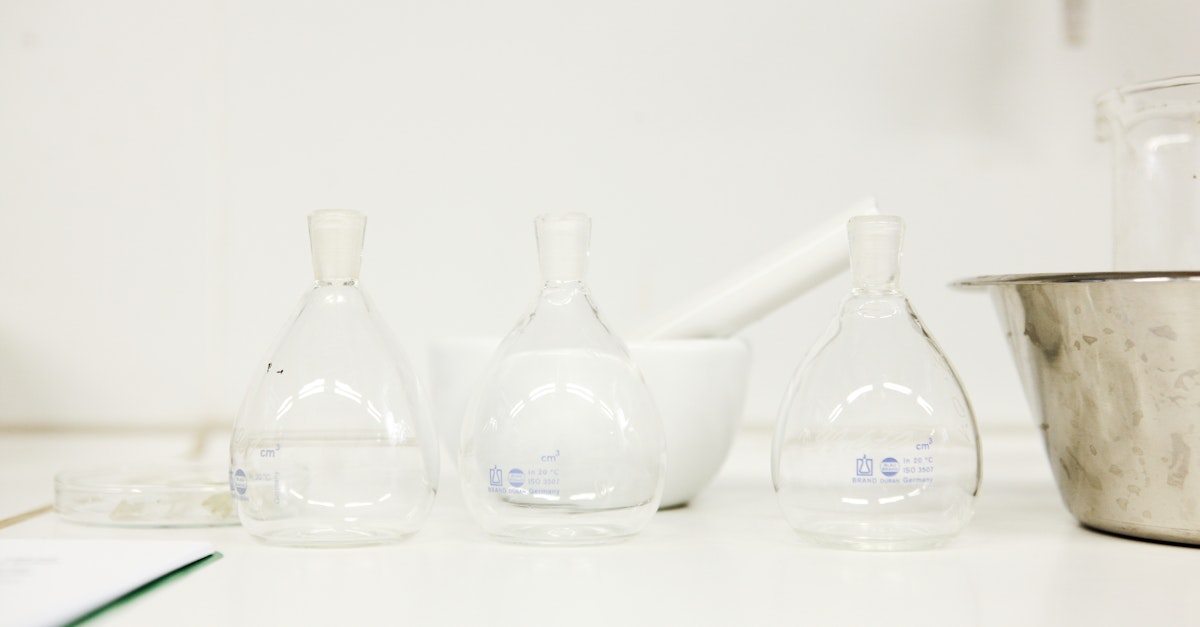 Natural science is a branch of science concerned with the description, prediction, and understanding of natural phenomena, based on empirical evidence from observation and experimentation. The flexibility of the course makes it possible to take purely biological sciences, purely physical sciences or a combination of both, according to your interests.
Those with degrees in either of these natural sciences are compensated in hefty amounts. They get salaries which range around €66,954 per year.
Business and Economics:
Business field provides knowledge and training pertaining to planning, execution, supervision and analysis of a business enterprise. It helps in better understanding of production, financial, administrative, human resources, sales & marketing and others.
Economics studies how individuals, businesses, governments, and nations make choices about how to allocate resources.
The people with these degrees are compensated with around €70,000 per year.
Architecture:
Architecture study is a blend of theoretical and practical knowledge for students to learn the art of planning, designing and constructing physical structures of various kinds. Their work is not only till how the structure looks but also concerns with the safety and its functioning.
The annual average salary for an architect is around €55,822.
Psychology:

Psychology is the scientific study of the human mind and its functions. Mental health is on its way of getting more concern in the coming future. People are starting to believe that our mental health and physical health are inter-related. Psychology and its branches train people with whom we can discuss and find solutions to our mental health issues.
Average salary of people in this field ranges around €55,204 per year.
Earth Science:
The planet, the place we will live in is yet to be explored a lot. Earthscience is the study of the Earth's structure, properties, processes, and four and a half billion years of biotic evolution.
Those who hold Earth Science degree make around €53,713 each year.
Besides these 10 highest paid degrees, there are other highly valuable degrees as well.
Although other degrees rank lower than the above ones, they are highly valued too in terms of salaries and life fulfilment. Some of those degrees are:
Germany is a large economy offering a lot of opportunities to its citizens and international students as well. The unemployment rate for graduates is the lowest in Europe and the country employs a lot of international workers in all fields – from healthcare to marketing. The country has better study options than many other countries. It gives you a higher chance of getting a job in the profession.