Starting somewhere new is a bit of a challenge, if it is a new country is the biggest task of all. And when you plan to stay for a long duration the first thing that comes to our mind is a HOME (A place just like home). Finding a place to live on rent is tough and it is more challenging for internationals. But need out to worry we will here tell you all the necessary details that are important for you to know for renting in Germany. The key terms that one should keep in mind while searching a place is that it should be in a budget friendly areas, as well as the required documents and renting guidelines.
Initially, you should figure out what actually you want. What all Amenities you need and on what you can compromise. When you figure this out then follow a step by step approach: consider the city in which you are interested and want to live and then the area, where the budget suits you. Think you want to live alone or want a roommate, as it is fine if you want to live with a another person as it will help you in many ways in future, how many rooms you need and on what floor you want to live and maximum amount you want to spend on monthly rent.
These were some things that are important for living; let's see the things that are important for renting the place in the Germany. There are some important documents that are necessarily needed to rent a flat. When it comes to renting a place in other countries then documentation plays an important role. When you have required document then only land-lords knows that you are trustworthy tenants and will ensure your rights as tenants too. There are many places outside the large cities where this documentation are usually not needed, but large cities like Berlin etc need the complete documents.
Let's see what all you need:
1. COPY OF ID OR PASSPORT: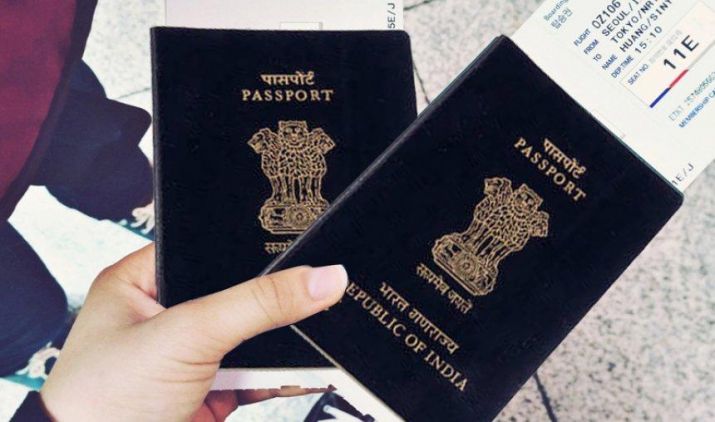 When you finalize a flat or want to sign an agreement of tenancy than you need a copy of a valid id proof, it can be a passport as it will be need by landlord, estate agent or both. This is very important and can't be missed.
2. BANK STATEMENT OR INCOME CONFORMATION: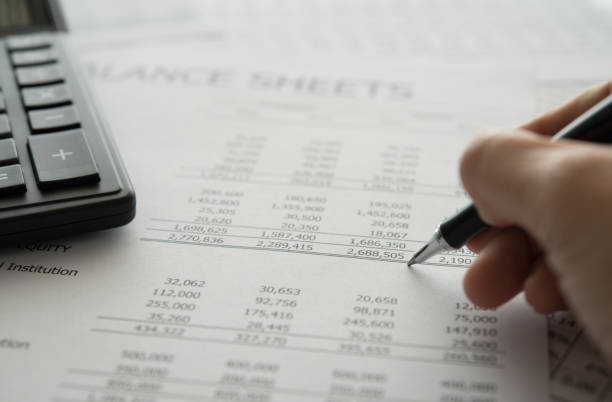 When you all new to the city and renting a place then the person renting you the place should have that confirmation, you can afford the place and pay on time. She/he will want to see a salary slip i.e. which your company provides for whom you are working. If you don't work or unable to have salary slip than there is alternative that you can show the bank statement of last three months with favorable balance. So that person can have an assurance that you will pay rent on time.
3. SCHUFA OR CREDIT RECORD: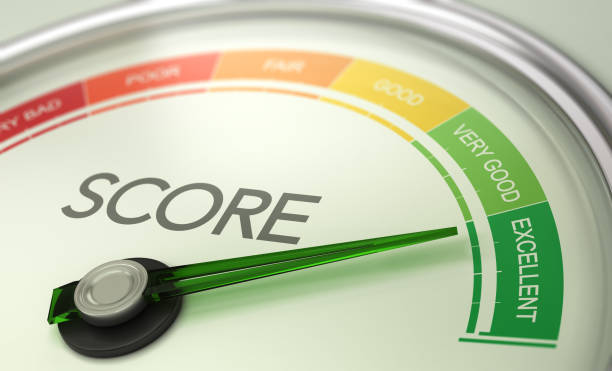 These records are "Debt Records", these records are important for those of have been previously living /rented in Germany. These are the credit records which keeps the record of the depts. (if any) and these starts automatically when you start using German bank Account or sign a contract in Germany. If you don't have Schufa then no worries just show you bank statement and ensure that you have paid your rent always on time.
4. A GUARANTOR:
A Guarantor is needed especially when you can't provide all the above mentioned documents, so landlord will ask you to provide a Guarantor which is German. The guarantor confirms that if that person is unable to pay the rent, then the guarantor will pay on their behalf. If you don't have a guarantor then its fine they can be your parents.
It's not very hard to find a place where you want to live, once you have clear vision what you want. It's not that you have to contact the estate agent necessarily, you can search online there are so many online portals like Immobilien Scout 24 (Available in German only), Immobilo etc. If you have the above documents then there will be no problem and renting home is not a big task in Germany, people are friendly and loving they welcome people with open heart. One can look forward to living in Germany.