Germany is one of the most famous European countries popularly known and traveled for rich culture and history. Stats say before covid hit the economy 37.5 million visitors entered the country. But apart from tourism and history, it has made a remember-able mark in the education too. It is one of the perfect places to study aboard because of many reasons which are:
APPROXIMATELY NO TUITION FEE:
In October 2014 a decision can into power that states that all the international students studying in public university in Germany would be free from the paying normal tuition fee. This rule became a main reason for many students to choose Germany as their education destination. In today's world the higher education is playing an important role because everybody needs a higher qualified professional working for them and it has become a necessity.
Foreign Students only need to pay some of the administration fee like student union fee, public transportation and food.
SOME TOP UNIVERSITIES:
There are many Universities of Germany which are top ranked every year and been consistent on the top list. German Universities are above global higher education standards. There are 429 public higher education institutes and 601 universities in Germany functioning and providing world class education to many students all around the world who studying there.
Country has some of the oldest universities of Europe, which are known worldwide. Universities here have a reputation which is been maintained because of the teaching and research excellence, and hands on experience during their studies. The environment here is friendly and safe for everyone and support growth as an individual.
MANY OPTIONS FOR DEGREE COURSES: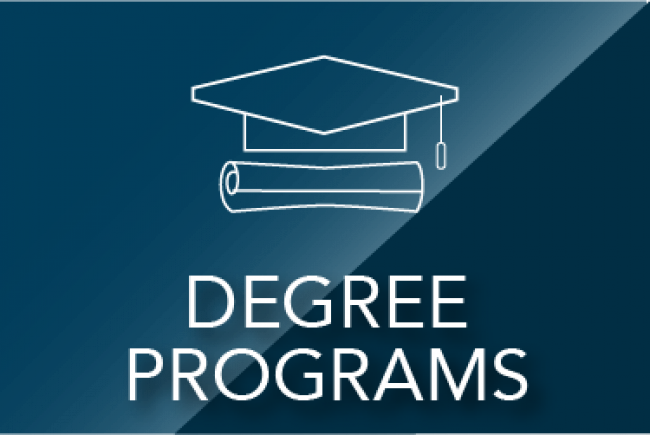 Germany being a home for many universities, it offers countless degree courses for many fields which are designed to suit everyone's interest. As Germany being an Industrialist country, It has lot of money invested in engineering programs but didn't compromise on others courses, as it is been well known for the medicine and pharmacy programs too.
They hire best professionals to provide the best education to their students with cutting edge scientific improvement, which prepare them for the future aspects and working environments.
RECOGNISED DEGREE (GLOBALLY)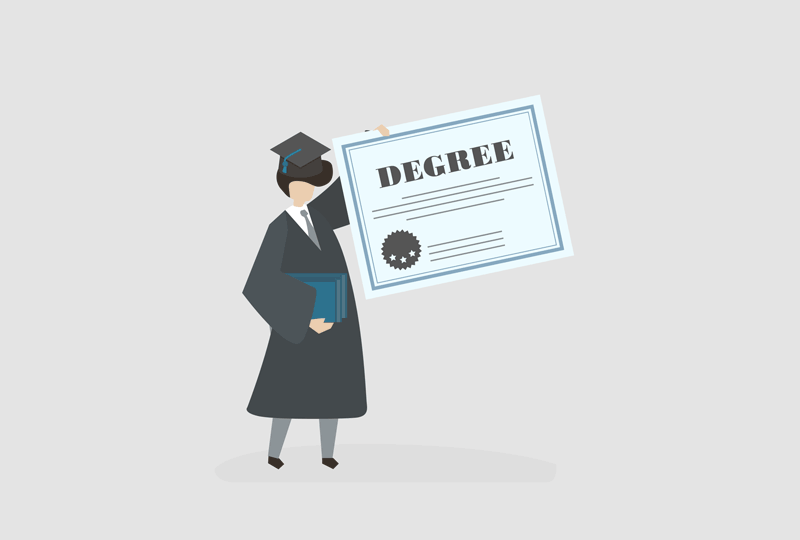 Many country degrees provided by number of universities are not recognized globally, But here in Germany the structure and curriculum are modern and evolving with time and hence are recognized globally. The Studies here are up to date with the upcoming scientific development and student are taught with a vision that they can face global challenges.
The certificate provided at the end is valued and respected highly worldwide because they know the quality that is been offered to student that the time of the studies.
AFFORDABLE LIVING:
Here in Germany with some financial management anybody can afford the cost of living. The major concern among all is the rent apart from the tuition fee which is excused by the government, but there are many areas which provide cheaper rent then the usual (It merely depends on the location). There is always an option to share the rooms, many places have sharing rooms so the rent become much lower than the single room rent.
And apart from the rent there are transportation and food which is not so high as compared to other countries and can be covered easily by them or some part time work.
WORK OPPOURTUNITY:
German law states that foreign/international student can work part time up to 20 hours a week and 120 full days a year. Because of which about 60-70% student are working part time in Germany easily. There is no big qualification need to work part time as they can be tutor bartender , babysitter etc, and can manage their most of the expense by the pay they get.
These jobs help in their expenses but also provide them experience which will be usefully when they apply for the job after completion of their course and are highly recommended.
CONCLUSION:
It is sometimes very difficult to study abroad: listing the countries, listing best colleges, then funding for the college and living there, but Germany is one of the top spot where you can find a perfect solution to all your problems. As listed above some of the finest universities are situated there with approximately no tuition fee and give best education. Apart from this you can find an affordable living and find part time job without any difficulty and can build your future on your own. Studying in Germany can be one of your best decisions in life and you can change your future after studying there.