So far, Germany and the UK have been two favourite places for nursing abroad, statistics tell us that out of 1,000 nurses in England 869 in England, 55 in other European countries, 44 in Asian countries, 21 in Africa and 11 elsewhere are British (2019). Meanwhile, 134,000 nurses from abroad served in German hospitals in Germany (2019).
Germany and the UK are probably the best places to get work and visas, and they are very welcoming to foreigners.
However, where is working as a nurse better? What benefits should foreign workers be provided by these countries?
1. Nursing Education
In most countries around the world and the United Kingdom, you need to have a university degree to be a nurse, but Germany is well advanced in terms of training or technical education.
A three-year career apprentice, which also offers a monthly wage of EUR 1,000 through all three years, is the most common way to get an Nursing qualification in Germany.
2. Income Tax
UK income taxes range from £12,501 to £50,000, which usually applies to nurses, to just about 20 percent for salaries.
Another thing to keep in mind is Migrant staff from outside the European Economic Area (EEA), including nurses, and their families would each pay an annual fee of £200 (EUR 30) in addition to their income tax.
This apparently means that foreigners who also have responsibility for their families have a strong financial and emotional burden. You may pay EUR 1,380 per year for one kind, and for spouses, EUR 115 per month.
On the other hand, There are no extra charges or taxes in German for foreign nurses. In Germany, nursing professionals pay between 30% and 42% of their gross monthly earnings. In addition, all workers in Germany must pay a gross wage of 5.5% of their solidarity surcharge. That's it then, workers will still live the majority of the money and many bonuses happily.
3. Continual Training
Although UK nurses can specialize in one of 4 areas of care: mental health, adult, child, and learning disability. With additional training, they could also become a midwife, nursing manager or research nurse.
Germany gives a wide scope in this parameter. In Germany, nurses can expand their expertise, career and salary opportunities by specializing in one of the many fields:
• Anesthesia and intensive care
• Operations and endoscopy service
• Oncology
• Clinical geriatrics
• Rehabilitation and long-term care
• Palliative and hospice care
• Hygiene
• Nephrology
• Psychiatric care
• Orthopedics
• General Internal Medicine
• Geriatric
• Obstetrics (women doctor)
• Neurology
• Pediatrics
• Psychiatric
• Maternity and newborn care
4. Sick Pay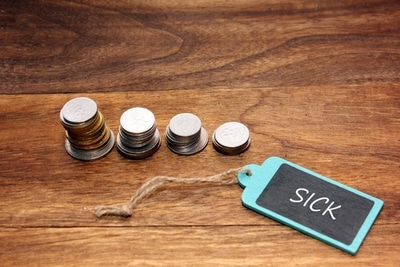 Germany: First 6 weeks nurses get sick pay which is equal to regular day salary, after –financial support for up to 78 weeks
The UK: Nurses can get £94.25 per week Statutory Sick Pay (SSP) for up to 28 weeks
5. Pension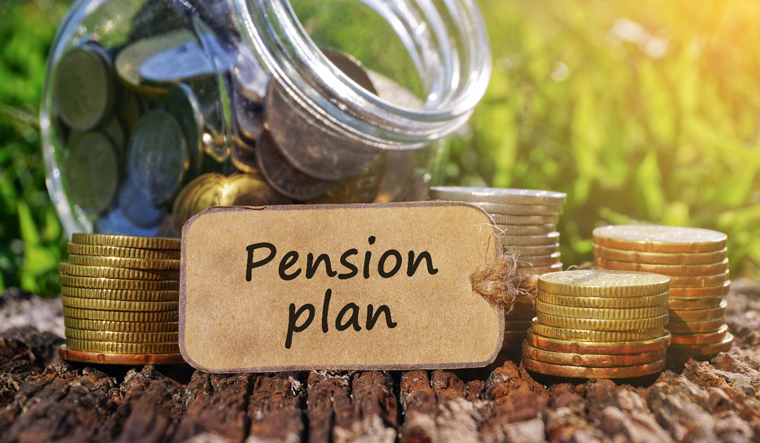 Germany: Fixed pension contribution 18.7% of the gross salary, 9.35% paid by the employer and 9.35% paid by the nurse
The UK: A nurse and employer share pension contributions which is between 8% and 9.3% of the monthly salary
6. Language
Both countries require a certificate of proof for language
German: Germany – Level B
UK : IELTS score – 7
7. Additional Benefits in Germany
In Germany, the major benefit is after a child is born, parents are receiving special financial assistance in Germany known as 'parental benefit' (Elterngeld). This would benefit young families if parents can't work or minimise their working hours after the child is born.
In conclusion, Nursing in Germany is certainly having an edge in the long run. There are certain benefits that are limited to Germany. When it comes to living a long life in Germany with family, Germany certainly gives quite a few perks.